Bee Fire Hemp Wick is our own brand of Organic, Non GMO & Cruelty Free Beeswax Product. We Offer it in several lengths. 12ft, 100ft & 250ft rolls. Darkside Redding & Red Bluff Ca.
This all natural 100% Hemp & Beeswax is great for lighting herbs, candles, used as candle wick and much more!
Waxed hemp twine (or hemp wick) provided to you on this easy to use spool has been covered in eco-friendly bee's wax.
The amount of wax applied is a perfect amount allowing the Hemp Wick to hold a perfect flame.
Some of the Applications: You can use this as an alternative to lighting your smokable herbs or too light several candles at one time without wasting your lighter fluid or matches. A lot of people are using waxed hemp wick as a replacement to inhaling the fumes from a lighter.
Material: 100% Hemp wick, 100% Natural (Pesticide-Free Beeswax).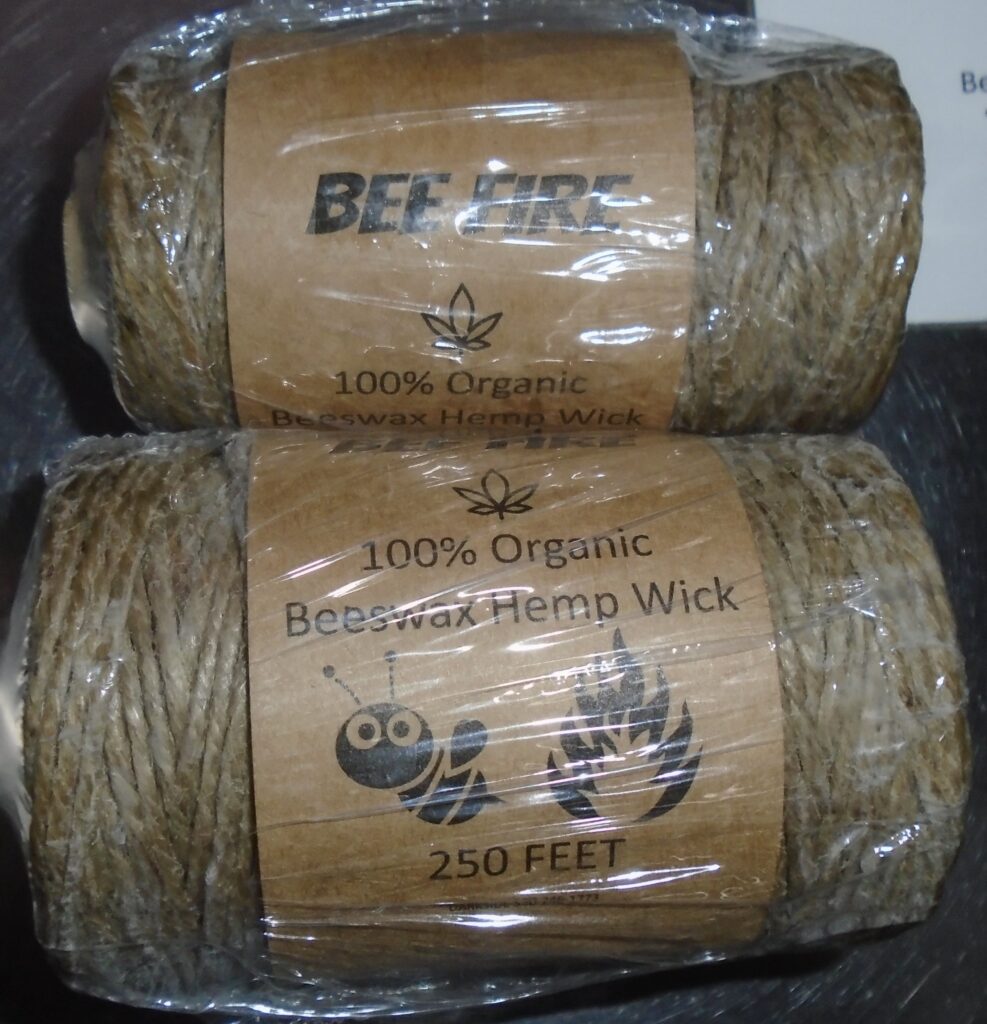 You can also check out our friends at Redding420.com