Darkside Photo Gallery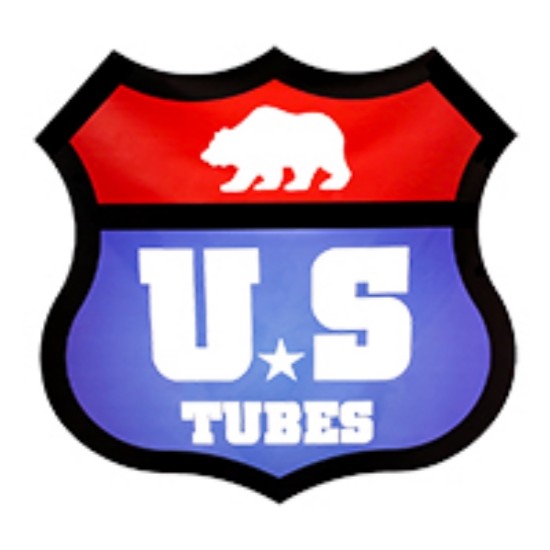 More Products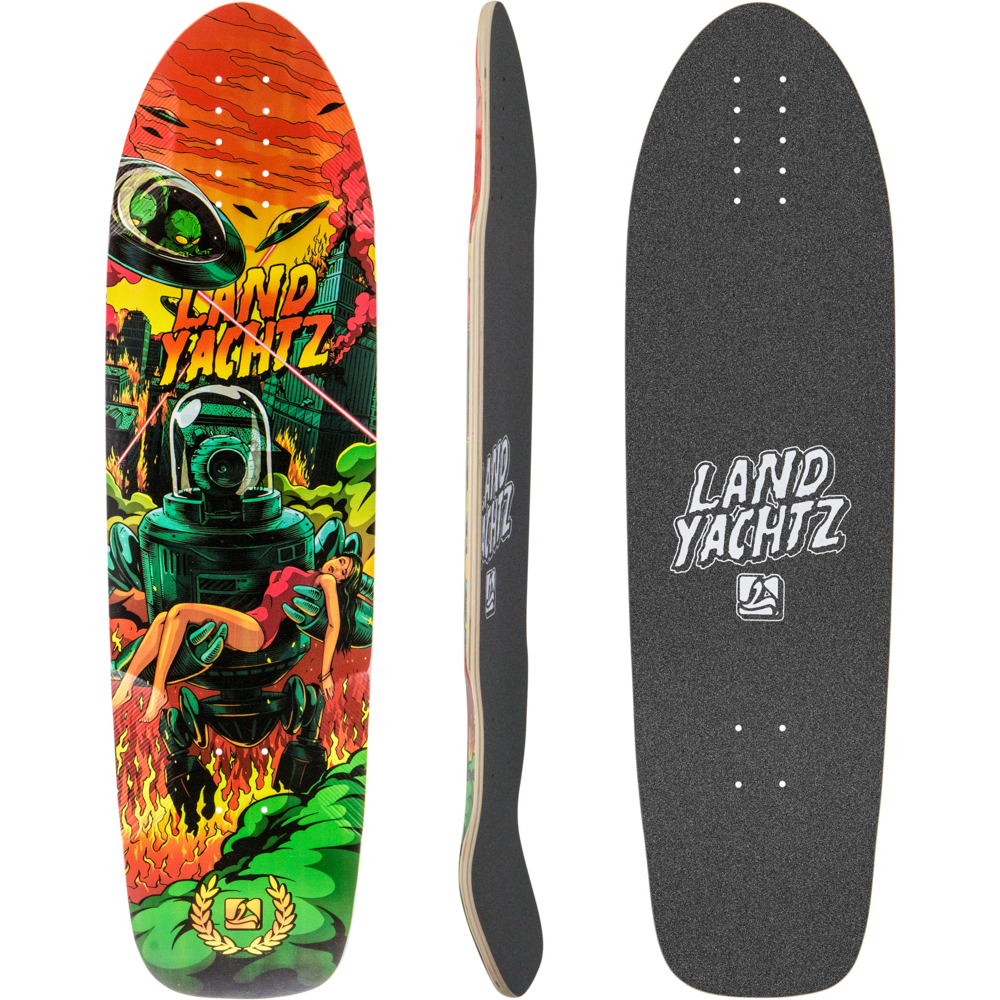 In Conclusion, you can contact us
The Darkside (Redding, CA.)
975 Hilltop Dr
Redding, CA 96003
530-246-1773
The Darkside (Red Bluff, CA.)
1068 South Main Street
Red Bluff, CA 96080
(530) 527-9700
Connect with us on Facebook Redding – Red Bluff
You Can Also Connect With Us On Instagram Redding
We have also been in business for almost 40 years now. The Darkside also offers blown glass pipes, bubblers, stemless bubblers, inline bubblers, oil domes and glass nails. We have two stores to serve you, one in Redding, California and another in Red Bluff, California. Additionally you can find inside out blown glass pipes, one of a kind heady pieces, inside out silver and gold fumed color changing blown glass pipes. We also have bongs, wood pipes, flags and more than you can imagine! We are also the largest smoke shop for hundreds of miles.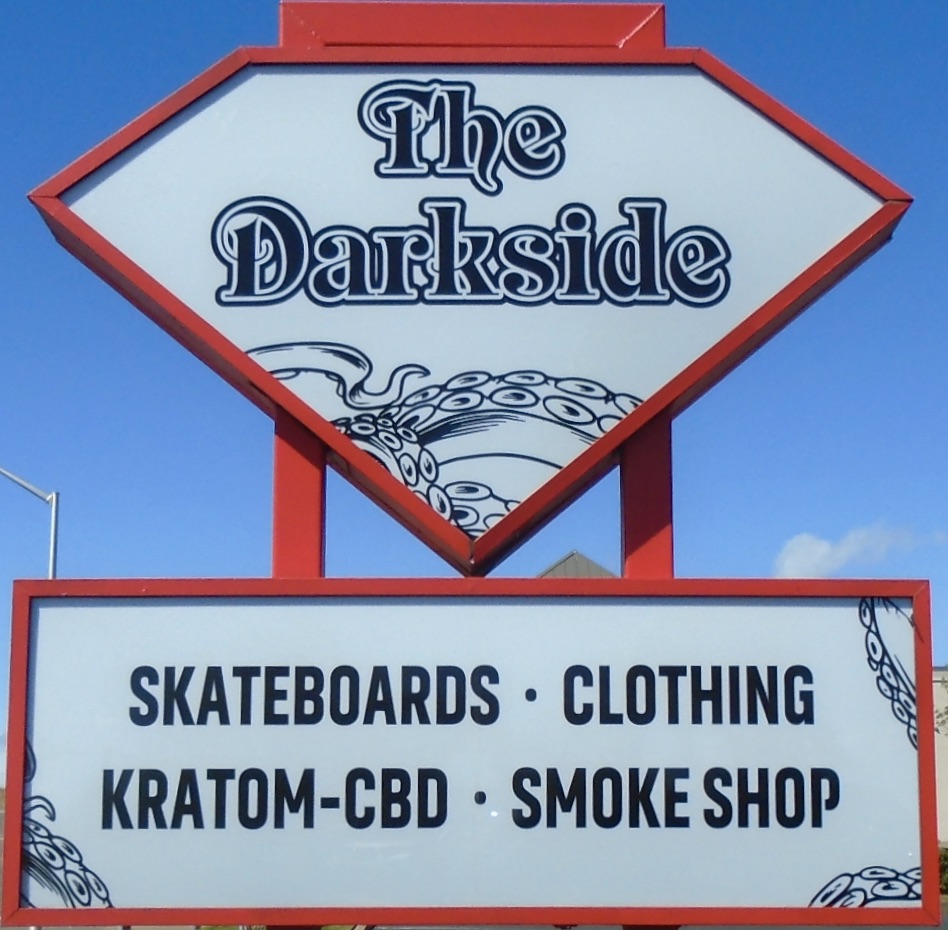 Also, please feel Free to check out our friends Redding420 for all of your local cannabis needs.
Also, the1darkside.com the E-commerce site for the Darkside Redding. You may also contact us wit any comments or suggestions. Contact.