OPMs Kratom Shots are a highly concentrated extract form of Maeng Da Kratom that is sold in either capsule or liquid tincture form. The hallmark of O.P.M.s. Kratom is a specialized extraction process which they say involves high pressured cold water as opposed to the typical hot water or alcohol solvent. also, more Kratom here. OPMS Kratom Shots are great.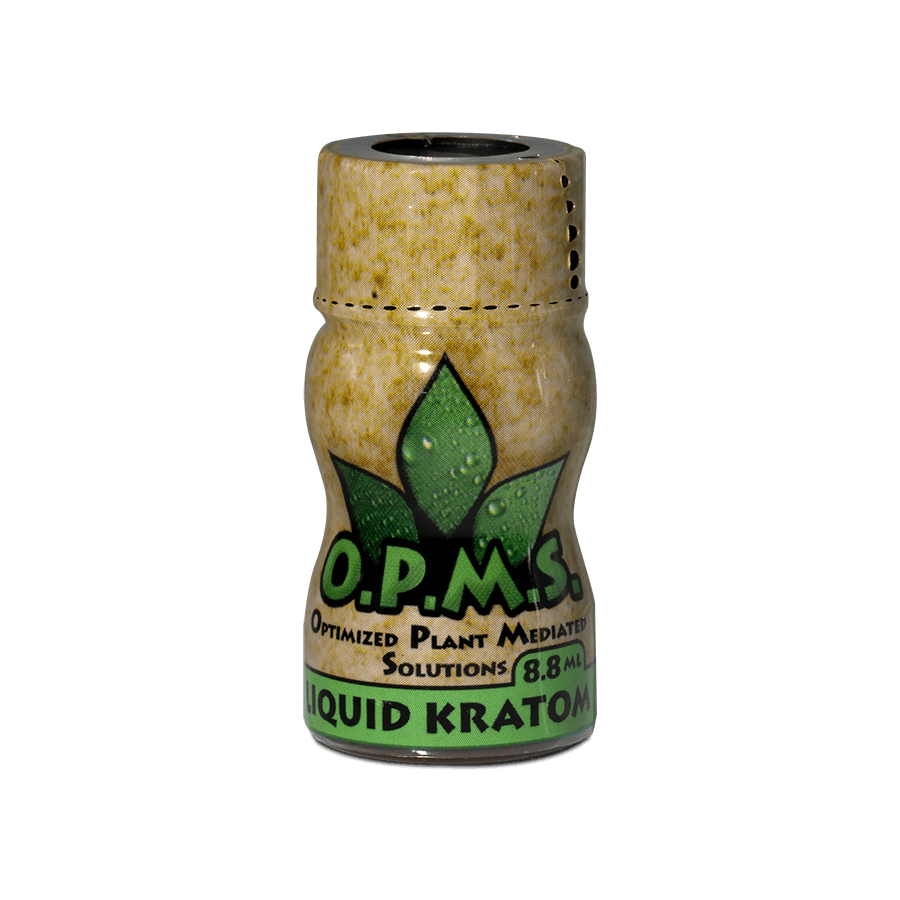 The Darkside (Redding, CA.)
975 Hilltop Dr
Redding, CA 96003
530-246-1773
The Darkside (Red Bluff, CA.)
1068 South Main Street
Red Bluff, CA 96080
(530) 527-9700
Also, OPMS is a popular Kratom and Kava brand that's been around for over a decade. How OPMS creates its Kratom is 100% unique to them. They use an all-natural cold-water extraction process that retains the entire alkaloid content in each Kratom leaf to maximize potency. To OPMS, it's a science and an art to be able to produce potent and pure Kratom Shots of their caliber. It's what has made OPMS the renowned Kratom and Kava brands they are today.
The entire product line of OPMS is vast and diverse. Thus, whether your preference is liquid kratom extract shots, kratom capsules, or powder. OPMS produces it all in all sorts of strains and potency levels. Beginner and expert kratom connoisseurs are sure to find a product that interests them with OPMS.
The quality of Kratom and Kava is almost unrivaled and sure to surprise you with their potent effects.
AN ESTABLISHED COMPANY YOU CAN TRUST
It also has been a long-trusted Kratom brand since 2010. Their reputation quickly went on the rise and eventually OPMS became one of the most reliable Kratom producers in the U.S. There is a secret to the madness at OPMS. They have a specialized process, with proprietary rights, that allows them to extract the 7-hydroxy mitragynine compound in concentrated amounts. As a result, the effects are powerful, long-lasting, and guaranteed to leave you impressed.
GREAT SELECTION OF KRATOM PRODUCTS & WAYS TO CONSUME
Also, the product line at OPMS features an array of highly touted Kratom strains and different methods for consumption. There are capsules, powders, and kratom shots in all the strains you love. If you are looking for the best catalog for kratom products, and has everything you need and more.
Mitragyna speciosa (commonly known as kratom, an herbal leaf from a tree of the Rubiaceae family, is a tropical evergreen tree in the coffee family native to Southeast Asia. It is indigenous to Thailand, Indonesia, Malaysia, Myanmar, and Papua New Guinea, where it has been used in herbal medicine since at least the nineteenth century. Also, Kratom has opioid properties and some stimulant-like effects.